KHS Innopack Scandia 700 Series turret overwrapper
KHS Innopack Scandia 700 Series turret overwrapper
Ultimate reliability in a high-speed overwrapper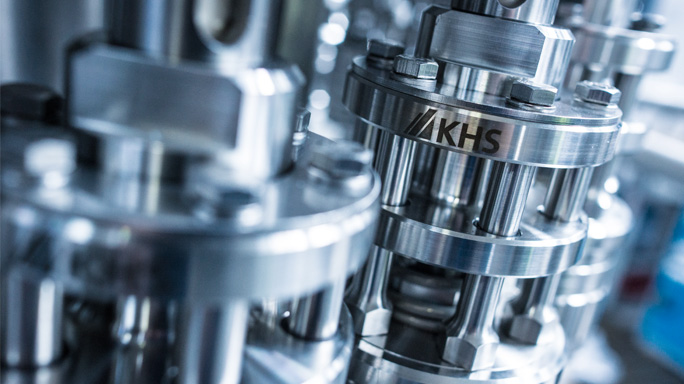 Interesting facts
The KHS Scandia 700 Series turret overwrapper is a progressive, continuous rotary motion machine providing smooth and precise operation at high speeds. The robust construction, tubular steel frame design and PLC-based controls ensure low maintenance and extended life.
This machine can achieve speeds up to 300 packs per minute.
Well thought out
The KHS Scandia turret overwrapper provides reliability, ease of operation and durability.
Vertical continuous film feed with rotary cut-off allows high production rates and automatic film cut control provides positive film positioning. The heat sealers are retractable and are equipped with digital temperature controller.
The film feed features break-open feed-rollers for easy film loading with rotary knife cut-off.
The Model 720 is our most popular turret overwrapper.
Pack size ranges are from:
Minimum: 5/8" H x 2 ¾" W x 1 5/8" L (15 mm H x 69 mm W x 41 mm L)
Maximum: 3½" H x 11" W x 5" L(89 mm H x 279 mm W x 127 mm L)
This model can achieve speeds of over 300 packs per minute.
Convincing
Designed for flexibility, reliability, high production rates and control
Easy changeover for a wide range of product types
Ergonomic design that complements easy operation and accessibility
Sustainable
Minimize material waste
Increase your efficiency and reduce your downtime through minimum maintenance
Profit from the flexibility to run a full size-range of your products
Integrate this machine upstream or downstream into your automated packaging system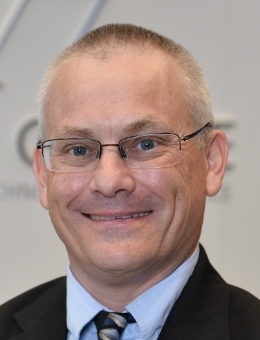 Sales
Director of Sales and Marketing
Tom Brooker
Mobile: +1 941 587 0186
E-Mail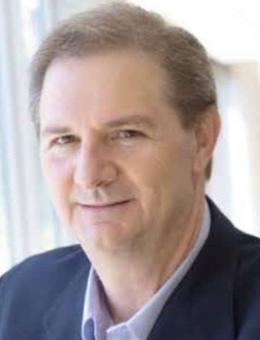 Service
Director of Service
Dennis O'Dowd
Mobile: +1 941 780 1621
E-Mail