Bottles & Shapes™ Speed program
Bottles & Shapes™ Speed program
It takes just a few days to produce a 3D model of your new dream PET bottle – one that is perfectly adapted to your line. With our Bottles & Shapes™ Speed program, holistic support and solid line expertise you enjoy great process reliability from the very beginning. And your biggest advantage is that you're launched to market very quickly.
Are you looking for that perfect individual bottle design which stands out from the competition? One that can be easily processed on your production line and saves money and resources? Thanks to our Bottles and Shapes™ Speed program you receive your new PET bottle with the required look and feel in a very short time indeed!
We give you professional support throughout the entire container design process, drawing on over 40 years of expertise in stretch blow molding and plastic technology. The entire process is unbelievably fast and efficient: following advance confirmation from KHS it takes just a few weeks for your finished bottle to be delivered.
Example design process in detail
Day 1–2: ideas workshop and design drafts
Our packaging designers and process engineers develop your new PET bottle design directly with you. All of the relevant machine parameters are taken into account right from the start.
Day 2–3: bottle drawing
We create your new bottle from the agreed design.
Day 3–4: 3D renderings and preform selection
The virtual 3D model of your new bottle is finished and can be approved by you. A process engineer chooses the right preform for your bottle.
Day 4–5: bottle model from the 3D printer and final meeting
We hand over the 3D model of your new bottle in a final meeting.
Weeks 2–4: sample bottles
With the help of a pilot mold we produce sample bottles, sample them and test them at the KHS Corpoplast laboratory. Once everything is in order, you grant us your final approval.
Our Bottles & Shapes™ consultancy program at a glance
You benefit from our all-round support throughout the entire container design and development process: together with you we work on your idea and develop and produce your new bottle. We also help you to present it at the point of sale.
The technical parameters on your line are taken into account from the very start; in advance we test the performance of your new bottle in practice under certified laboratory conditions.
Your individual bottle design perfectly conveys your brand message and the bottle fits comfortably in the hand of consumers.
Resource- and cost-efficient PET products ensure a better ecobalance in the long term.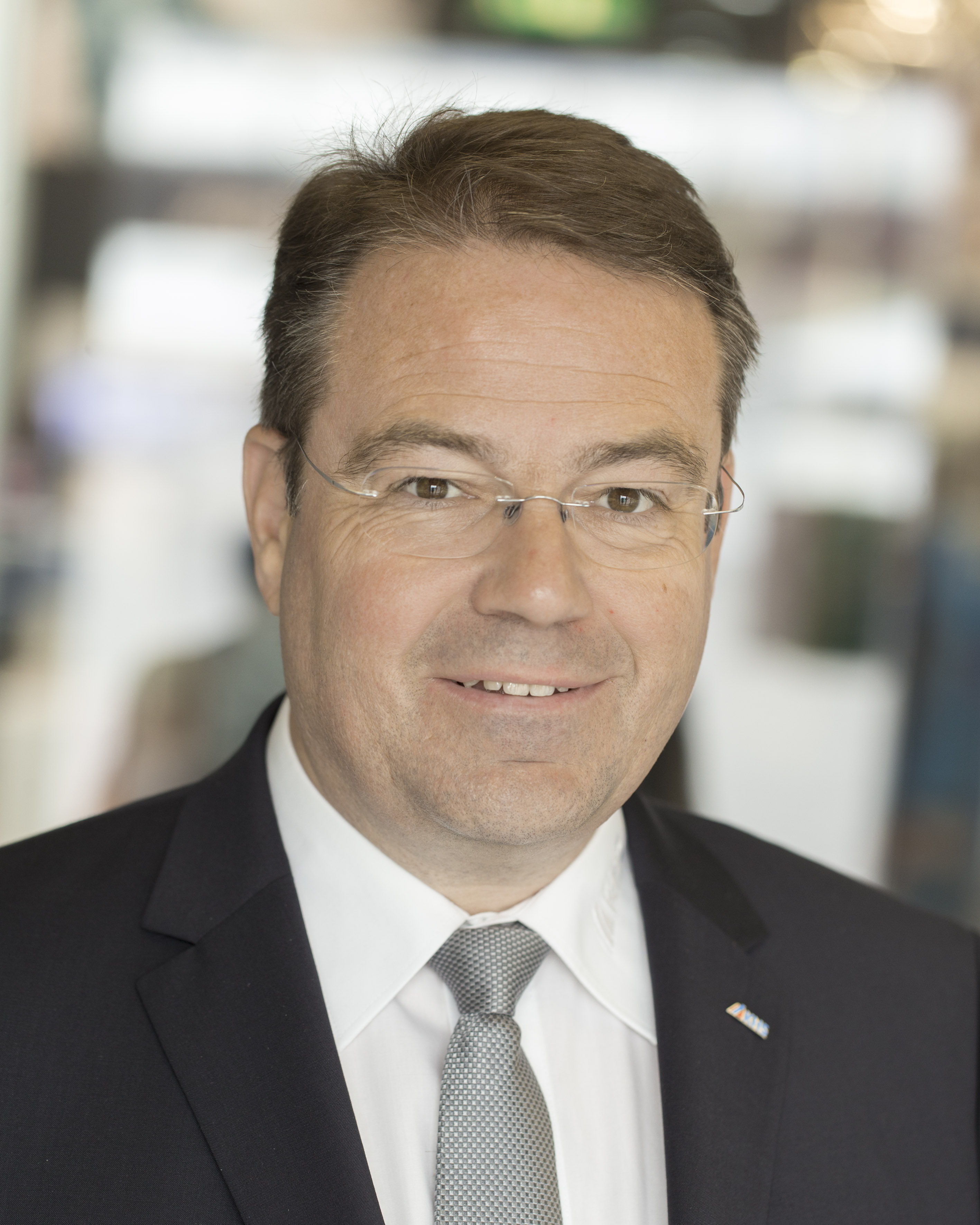 Your contact
Service & Sales
Armin Wille
KHS Group
Phone: + 49 231 569 10284
E-Mail