Bottles & Shapes™ Speed program
Bottles & Shapes™ Speed program
It takes just a few days to produce a 3D model of your new dream PET bottle – one that's perfectly adapted to your line. Whether lightweighting or rPET: with our Bottles & Shapes™ Speed program, holistic consultancy service and solid line expertise you enjoy great process reliability from the very beginning. At the same time you save on resources in the long term and boost your cost effectiveness. Another advantage is that you're launched to market very quickly.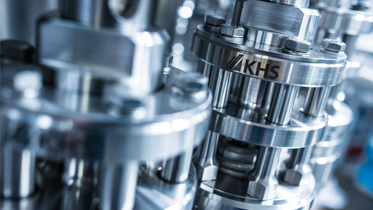 Blocked content
This YouTube video is blocked because you have not agreed to the YouTube service. By clicking the button you can change the cookie settings and play the video.
Are you looking for that perfect individual bottle design which stands out from the competition and convinces consumers? One that can be easily processed on your production line and is especially light or fully recyclable? Thanks to our Bottles and Shapes™ Speed program you receive your new PET bottle with the required look and feel in a very short time indeed!
We give you professional, trusted support throughout the entire container design process, drawing on over 40 years of expertise in stretch blow molding and plastic technology. The entire process is therefore fast and efficient: following customer approval it takes just a few weeks for your finished bottle to be delivered.
Contact Us
Example design process in detail
Day 1–2: ideas workshop and design drafts
Our packaging designers and process engineers develop your new PET bottle design directly with you. All of the relevant machine parameters are taken into account right from the start.
Day 2–3: bottle drawing
We create your new bottle from the agreed design.
Day 3–4: 3D renderings and preform selection
The virtual 3D model of your new bottle is finished and can be approved by you. Our process engineers design a suitable preform.
Day 4–5: bottle model from the 3D printer and final meeting
We hand over the 3D model of your new bottle in a final meeting.
Weeks 2–4: sample bottles
With the help of a pilot mold we produce sample bottles, sample them and test them at the KHS laboratory. Once everything is in order, you grant us your final approval and we start producing the blow molds.
Our Bottles & Shapes™ consultancy program at a glance
You benefit from our all-round support throughout the entire container design and development process: together with you we work on your idea and develop and produce the blow molds for your new bottle. We also help you to present it at the point of sale.
The technical parameters on your line are taken into account from the very start; in advance we test the performance of your new bottle in practice under certified laboratory conditions.
Your individual bottle design perfectly conveys your brand message and the bottle fits comfortably in the hand of consumers.
Resource- and cost-efficient PET products ensure a better ecobalance in the long term.
Would you like to find out more?
We would be pleased to personally advise you on the various options we can implement together with you on your stretch blow molder or filling line. Our offer applies to our product portfolio and machines made by all of the major manufacturers.
Whether you want an extremely light or fully recyclable container, we have the right system for you. We provide you with holistic advice on both variants and individually assess the suitability of your line(s) so that you can produce your new PET bottle efficiently right from the start.
Lightweighting
We've further reduced the weight of the 0.5-liter PET bottle for still water down to just five grams (without a cap; see graphic). This means that we save 2.2 grams in weight compared to a standard market 0.5-liter PET bottle weighing 7.2 grams. This alone results in a CO2 equivalent of about 30% for this bottle in comparison to others.
Sample calculation: at an annual production capacity of 300 million 1.5-liter PET bottles and a reduction of four grams in the container weight the potential saving amounts to up to €1.8 million – €450,000 per year for the four grams saved.
The low container weight means that you not only save resources and thus costs initially but also throughout the entire life cycle as the preforms consume less energy in the stretch blow molding process, for instance.
Despite the use of fewer resources lightweight PET bottles have the necessary stability during processing on the line, storage and shipping and when being handled in store and by the consumer.
rPET
Together with you we develop an individual bottle design that contains up to 100% recyclate.
After use the rPET container can again be bottle-to-bottle recycled, bringing you closer to your closed loop targets.
By using an increasing percentage of recyclate you consume less virgin material and thus lower your carbon footprint.
rPET bottles don't just meet your demands for more sustainability; they also have a positive influence on a consumer's decision to buy.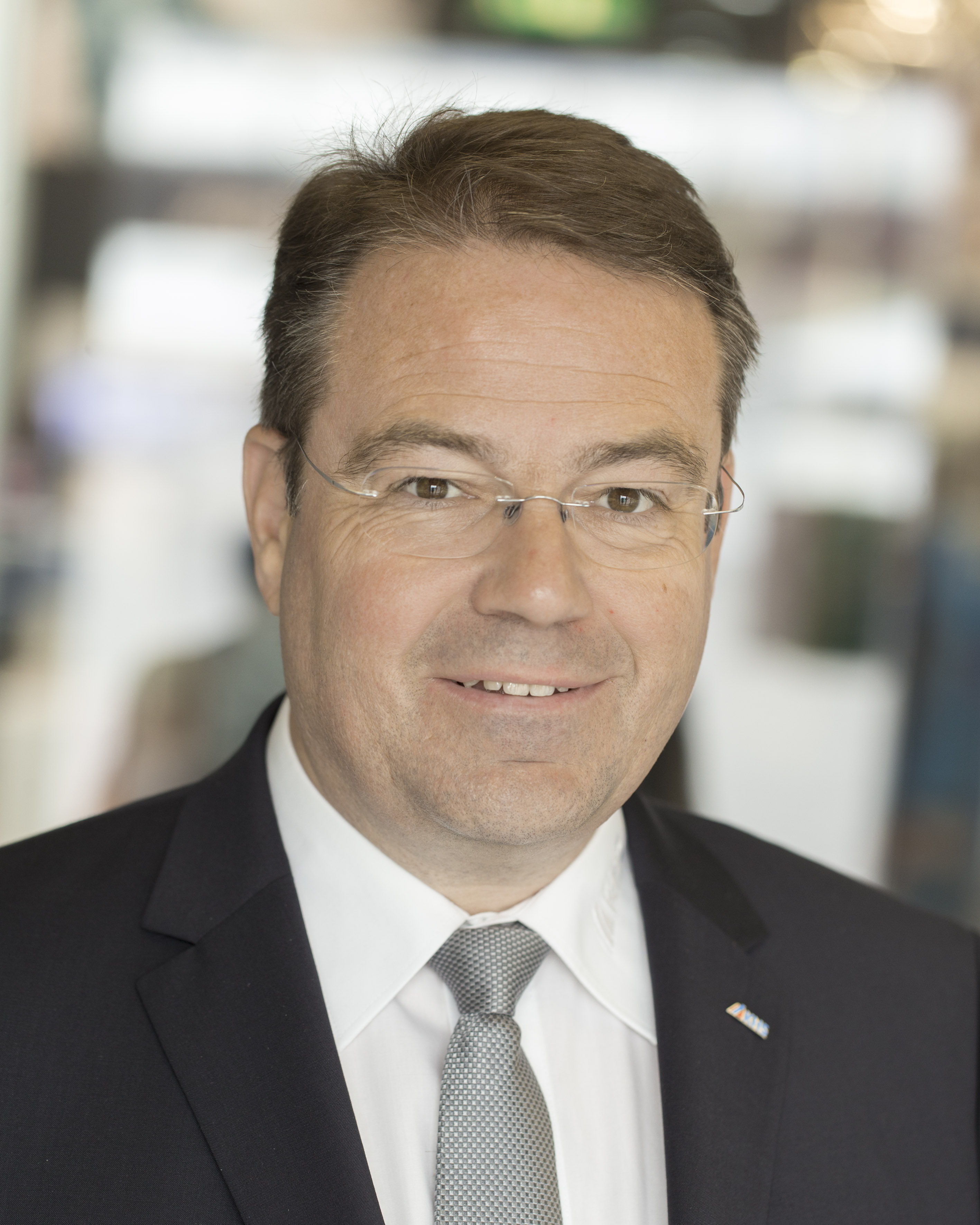 Your contact
Service & Sales
Armin Wille
KHS Group
Phone: + 49 231 569 10284
E-Mail