Mailing- and newsletterservice
Mailing- and newsletterservice
Subscribe now and stay up to date
In our free mailing- and newsletterservice we inform you about resource-saving innovations, success stories and current trade show dates on a regular basis.
Simply fill out the registration form, select which areas interest you and confirm your registration in an email we will then send you.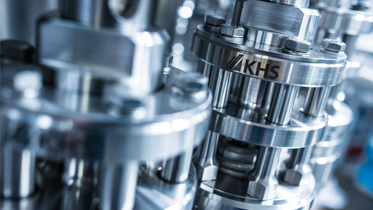 Blocked content
The newsletter and mailing service registration is blocked because you have not agreed to the service "Newsletter & mailing service". By clicking on the button you can change the cookie settings and display the newsletter registration.
You can find our Data Privacy Statement here.
Incidentally, you can unsubscribe to the service at any time. Simply click the direct unsubscribe link in the mailing.