Bottles & Shapes container consultancy
Bottles & Shapes – our holistic container consultancy program
The KHS Bottles & Shapes service program strikes a balance between consumer- and environmentally-friendly design, reliable line behavior and the efficient use of energy and materials – for PET/rPET as well as glass bottles and beverage cans.
You can also make use of our proven consultancy services for the production launch of new containers. We support you throughout the entire design process with our wealth of experience, drawn from many hundreds of successful global projects: from clarification of your initial ideas through development and production of the desired container up to and including presentation at the point of sale.
We always focus on your entire line and check the feasibility and efficiency of your new containers in advance. This enables us to identify challenges and prevent errors early on, saving time and money and boosting line efficiency in the process.
Regardless of whether you already make successful use of our systems or are considering an investment: benefit from our decades of expertise and our holistic consultancy program that centers not just on your containers but also on all associated aspects of your process engineering.
"In the space of just eight weeks we guide our customers from their initial idea to their new, market-ready PET bottle, extensively tested at our Technical Center."

Armin Wille, Head of Service Sales at KHS
Your benefits in brief:
Cost effectiveness
Holistic advice during the design phase and implementation for planning security and a smooth process
Long-term cost savings thanks to the resource-conserving use of materials
Increase in line efficiency
Sustainability
Comprehensive consultancy on recyclable container systems
Reduction in CO2 emissions through the optimum use of materials and energy during container manufacture and filling
Marketing and product presentation
Development of unique individual designs
Cooperation with global partners on the development of market-oriented systems
Strengthening of brand/product promises
Your contact
Would you like to develop a new container system and launch it to your line? Then please get in direct contact – we look forward to hearing from you!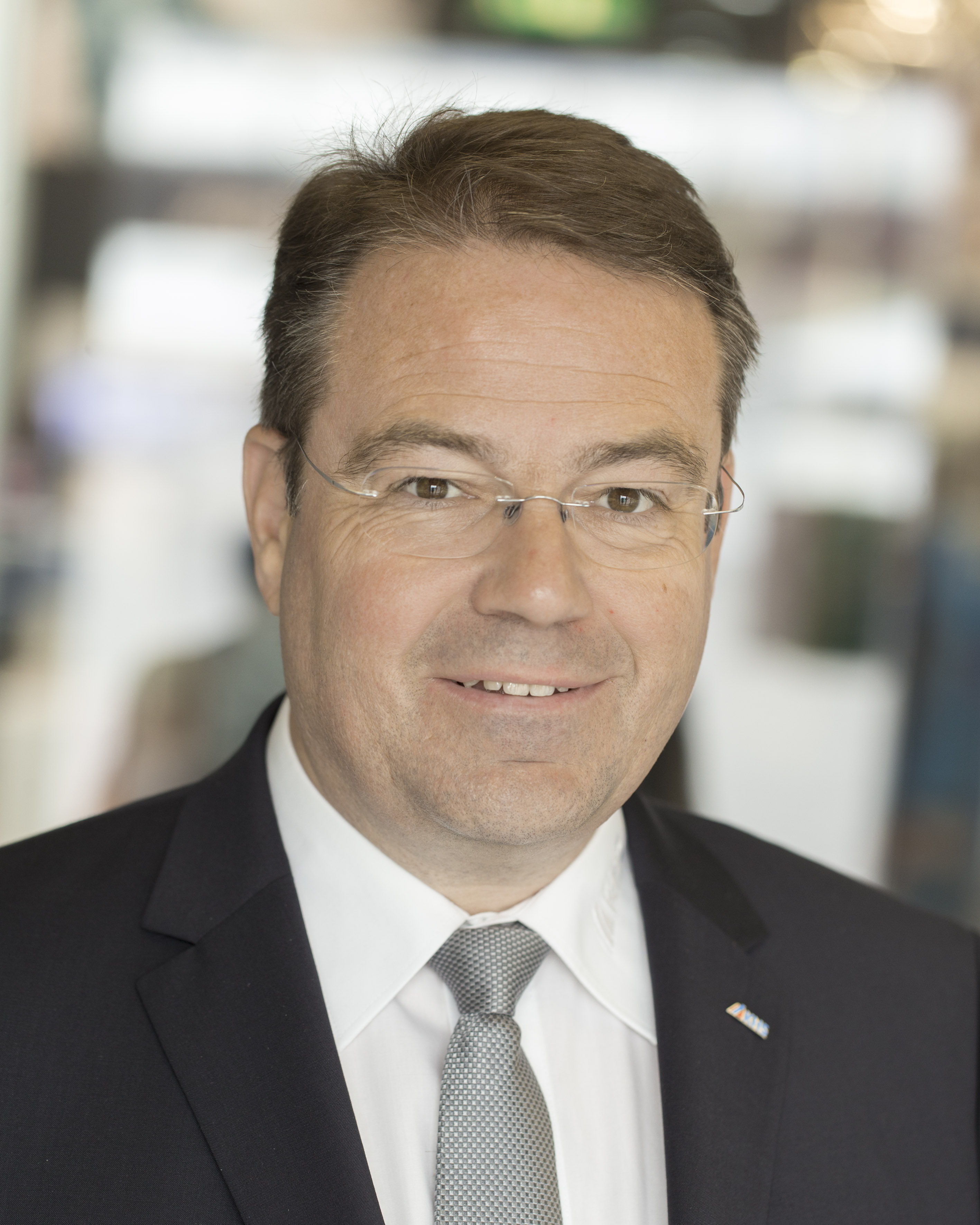 Dipl.-Kfm. Armin Wille
KHS GmbH
Phone: +49 231 569 10284
E-Mail