Sustainability
Geared towards sustainability
In practically all fields of action KHS is focusing more heavily on the protection of the climate, for this is one of the biggest challenges the world is currently facing.
We work together with our customers worldwide. In doing so, we can see how differently the effects of climate change are already being felt in the individual regions around the globe and which challenges these can also have for the filling and packaging process. For example, the increasing lack of water due to long periods of drought in certain parts of the world means that new approaches are needed in beverage production in order to save our precious water resources. In the past few years, for instance, we have been able to reduce the amount of water needed to produce one liter of soft drink from 3.6 to 1.7 liters. Moreover, the ongoing debate on using less plastic in packaging calls for alternatives, from which our customers can choose the best solution for themselves and their sustainability strategies. We thus provide future-proof packaging systems and solutions made of paper and cardboard, plus packs that do entirely without secondary packaging. In short, our actions have a far-reaching impact of which we are fully aware. Accordingly, we act with foresight.
This sustainability claim is firmly anchored in our motto of 'your reliable partner'. We want our customers to feel that they can rely on filling and packaging technology from KHS in their value creation process. To this end, we supply them with safe, durable and resource-conserving lines, machines and upgrades. With our many years of packaging expertise we also offer recyclable, low-emission container and pack systems that give our customers' quality products excellent protection and at the same time satisfy the growing demand for even more environmental friendliness.
We need each and every one of our over 5,000 employees to help us do so. Their diversity means that we always examine a challenge and the possible solutions to this from many different angles. In this way, we can permanently address and cement the key issues surrounding climate protection and generational and cultural change within our company. At all of its sites KHS treats its personnel with respect and esteem. This is also reflected in the strong local commitment we show at our various production sites. You will find a snapshot of our commitment throughout the group in our fourth voluntary sustainability report for 2019/2020.
Do you have any questions on sustainability?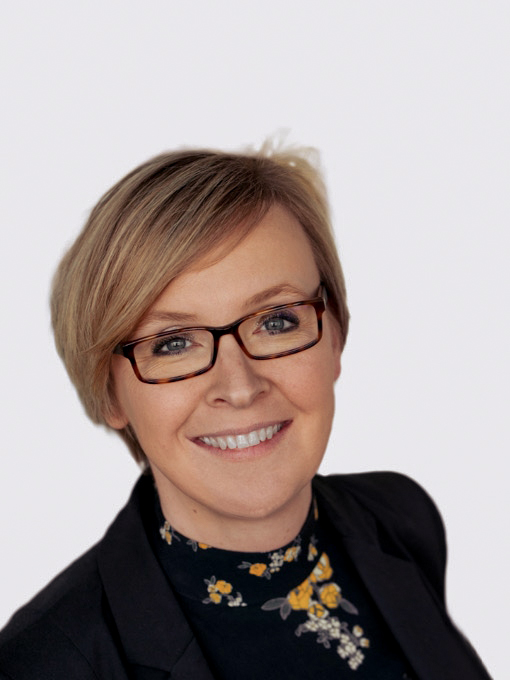 Your contact:
Nicole Pohl
Senior Online Manager
Sustainability/CSR
Corporate Communications
+49 231 569-1497
E-Mail