Innocheck COI code check
Innocheck COI code check
Flexible, accurate, reliable verification of printing and product codes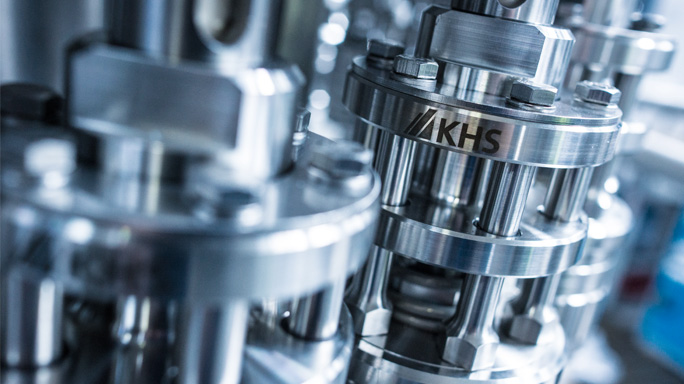 Good to know
Consumers need a certain amount of essential product information. Our Innocheck COI carries out a quick, thorough verification of product codes such as the Best-Before Date (BBD) and bar codes on glass and PET bottles, cans, jars, plastic containers and other types of packaging. Whether the packaging is intended for use in the beverage, food or non-food industry is irrelevant. Featuring cutting-edge camera technology, this high-performance inspection system easily handles up to 86,000 containers per hour.
Well thought out
The code checker is comprised of a camera and strobe light. Innovative image processing techniques are used for detection. Precision optics and a high-performance camera produce a very good high-resolution image. The strobe system creates ideal lighting conditions for sharp, high-contrast images. If the inspection system detects a container without a Best-Before Date printed on it, the item is automatically rejected. As an option, the Innocheck COI will also verify other characteristics such as the presence of a label. We deliver the perfection that your customers expect.
Convincing
This highly dependable system uses cutting-edge image processing to detect a very wide range of product codes such as BBD and barcodes.
The components on the optical subsystem interact to produce outstanding primary image quality.
Optimized sorting is performed with the aid of innovative software algorithms.
Sustainable
Total elimination of changeover times avoids non-productive stoppages.
Long-life LED illumination reduces resource consumption.
The innovative software platform is the best safeguard for your investment.