Innocheck CPC Closure Checking
Innocheck CPC Closure Checking
Reliable closure inspection for all common types of beverage caps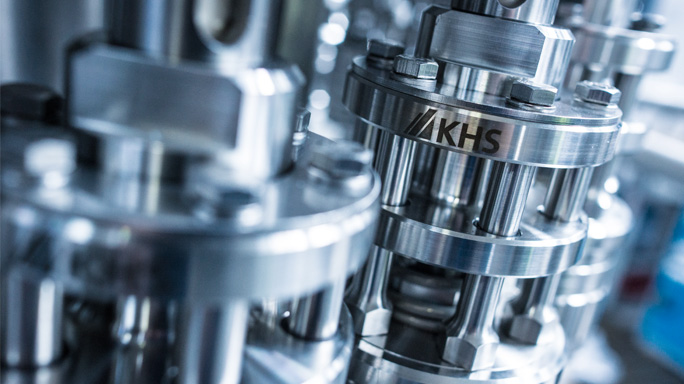 Good to know
Safe, hygienic packaging is absolutely essential in order to deliver a perfect, top-quality product to the customer. The container closure plays a vital role in this context. Our Innocheck CPI closure presence checking system gives you the peace of mind that you have thoroughly inspected the closure on your beverages. The inspection unit carefully checks for the presence of beverage closures including plastic and metal caps, sports drink caps, corks, crown corks, swing stoppers and can lids. The Innocheck CPI is easy to deploy, and it can reliably inspect up to 120,000 containers per hour.
Well thought out
Rugged sensor technology with a proven track record is used on the Innocheck CPI to verify the presence of the closure. Inspection is based on light scanners, light barriers or metal proximity switches depending on the closure type. The system is the perfect choice for nearly any container closure. For added convenience, customers also have the option of using the Innocheck CPI in combination with our fill level inspection systems and other equipment from our portfolio.
Convincing
The right sensors for your individual product to ensure maximum product safety.
Containers without closures are reliably detected and immediately ejected from the product flow.
Compact, rugged sensor system.
Sustainable
Rugged sensors have been designed into the system to reduce maintenance effort to a minimum.
High product flexibility enhances your operational efficiency.