Innocheck FCC full crate inspector
Innocheck FCC full crate inspector
Reliable checking to ensure the presence of all bottles using sensors or color camera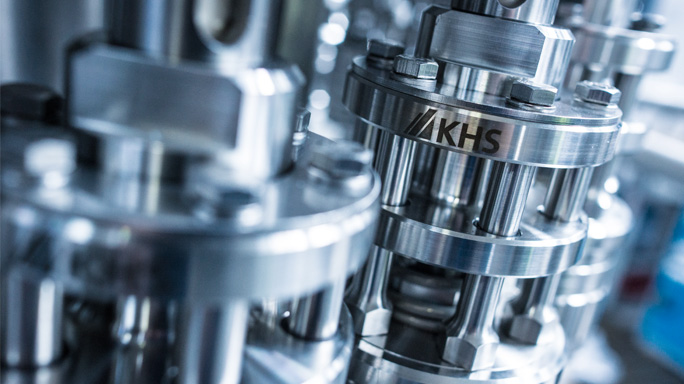 Good to know
To make sure that none of your customers goes short, our Innocheck VKK full crate inspector reliably checks your beverage crates and packages for completeness of the products they contain. Incomplete crates or packages are channeled directly out of the flow. The Innocheck VKK is available in two different versions. The difference is the technology used in each case. The Innocheck VKK (Sensor) carries out the full crate check using sensor technology, while the Innocheck VKK (Camera) works with image processing technology. Each system checks up to 6,000 crates, trays and cartons per hour for the whole of the beverage, food and non-food industries.
Well thought out
Innocheck VKK (Sensor) – The cost-effective sensor system is available in a practical compact design. This versatile system shines with its reliable technology, individual adaptability and simple handling.
Innocheck VKK (Camera) – The high-quality optical measuring system checks your packages from above by means of color camera images and is outstandingly suitable for a large variety of pack positions. In a hygienic stainless steel housing and with integral maintenance-free LED lamps, it offers you tremendous added value. A particularly practical feature is that the camera system always works accurately regardless of the cap color.
Convincing
Robust design in hygienic stainless steel
Highly flexible thanks to optimum solutions for different types of package
Extremely versatile thanks to different versions
Sustainable
Save valuable time with effortless changeovers
Invest shrewdly in a low-maintenance and therefore minimum-cost inspection technology
Benefit from future-proofing thanks to the innovative software platform