Innocheck LPC label inspector
Innocheck LPC label inspector
Reliable checking of the presence of the label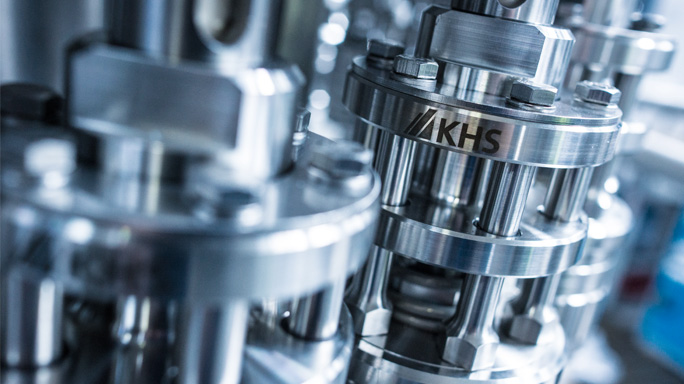 Good to know
True to the motto "Trust is good, checking is better!", our Innocheck LPC is the perfect addition to your labeling machine. We offer this label inspector in two versions. The difference is the technology used in each case. The Innockeck LBI Sensor checks for the presence of the label using sensor technology, while the Innocheck LPC Image Processing makes use of image processing technology. Each system reliably checks up to 72,000 labeled containers used throughout the beverage, food and non-food industries every hour.
Innocheck LPC Sensor – This lower cost version enables you to simply place sensors within the labeler to check the presence of the label at the appropriate position or, in the case of wrap-around labels, to check the presence by means of sensors on the conveyor belt.
Innocheck LPC Image Processing – The optical system works with at least one camera and application-specific LED lighting. It can be used without any problems in rotary as well as in linear machines. It also provides the option of checking the best-before date on the labeled containers.
Well thought out
Both systems are suitable for the detailed detection of widely differing label types such as paper or film labels. The two versions also enable the systems to be optimally adapted to suit your individual requirements. Whichever system you decide on - you are assured of maximum product safety and reliable technology.
Convincing
Compact and therefore space-saving system
Reliable presence checking for a variety of label types
Highly flexible thanks to a variety of possible applications for both rotary and linear machines
Sustainable
Benefit from a low-maintenance inspection system