Innokeg decanter keg accessory
Innokeg decanter keg accessory
Efficient draining of kegs for reduced-cost remaining beer recovery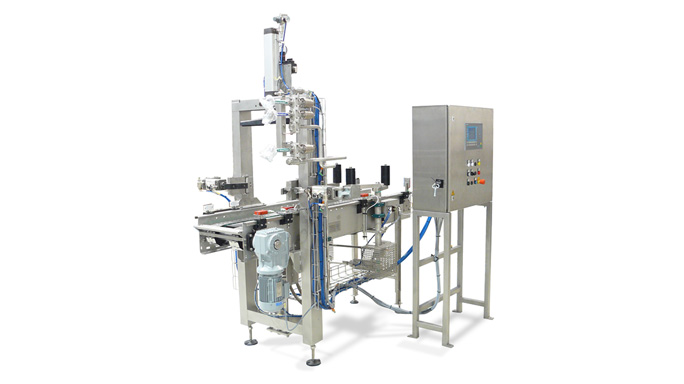 Good to know
We recommend that empty kegs be drained using the InnoKeg decanter before refilling in order to increase the efficiency of your keg system. At the same time, the remainng beer can be specifically disposed of.
In the case of full kegs, the decanter enables the product from underfilled and leaking kegs to be reused without any problems. Depending on your requirements, decanting can optionally be carried out from below, from above or from below and above.
Well thought out
Altogether we offer three different types of machine for these three different decanting methods.
Innokeg Bottom Decanter - This fully automatic single-head decanting machine for residue-free decanting from below is provided in a bottomless stainless steel frame which is accessible from all sides.
Innokeg Top Decanter – for decanting from above. Designed in a similar way to the Innokeg Bottom Decanter, this is also a fully automatic single-head decanting machine.
Convincing
Easily incorporated into existing systems thanks to flexible design
Universal application with empty and full kegs
Increased system efficiency by decanting full kegs returned from the market
Sustainable
Noticeably reduce your costs thanks to remaining beer recovery
Reduce your production costs by reusing your product after incorrect filling
Enables you to specifically recover ullage for energy-efficient disposal
You might also be interested in