Innoket Neo Flex
Innoket Neo Flex
Our multifunctional labeler combines proven technology with a modular design to give you maximum flexibility and reliability.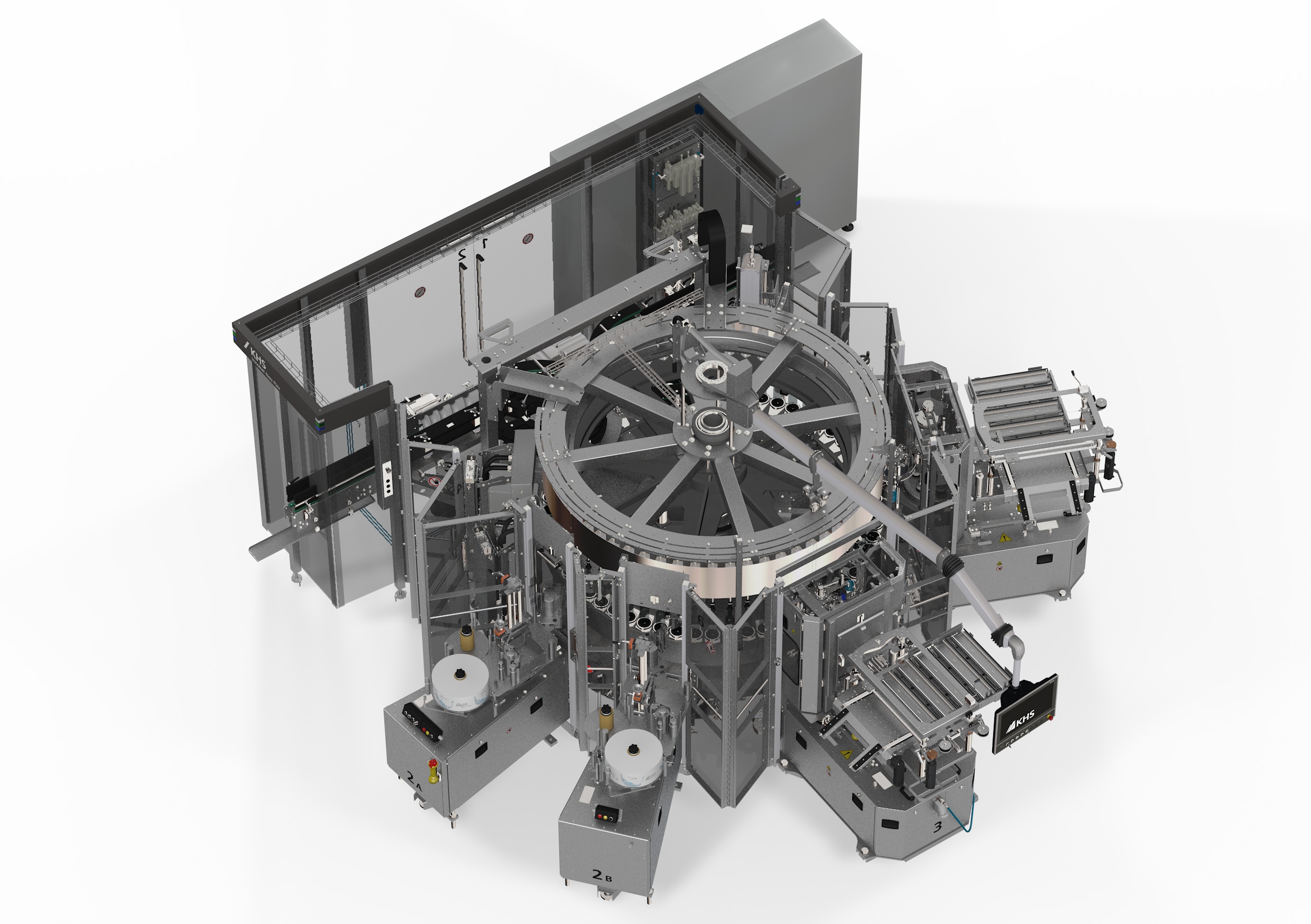 Good to know
Plant technology has to be constantly adapted to satisfy the dynamic markets and constant new trends in the beverage and food industries. This is why we have developed the modular Innoket Neo Flex labeling machine for our customers. With it you are best prepared to face new technological challenges. Our multifunctional labeler combines flexibility, reliability and convenience to provide top performance. Its various modules can be easily interchanged. This allows you to also meet changing labeling requirements without any problems. The Innoket Neo Flex is convincing with its first-class labeling of your cans and glass, PET and plastic containers. The maximum output is 74,000 bottles per hour for glass and PET containers and 35,000 containers per hour for cans.
Well thought out
The Innoket Neo Flex is based on the Innoket Neo module. This means that you can depend on reliable, established standards while benefitting from all the advantages provided by a modular system. If required you can simply switch over to other labeling techniques and expand your Innoket Neo Flex until it is ideally set up to cater for your range of products. With its free-standing stations and patented swiveling door technology the machine provides perfect access. Containers are conveyed by a servoscrew without a stop star. Format changeovers are fast and ergonomic without the need for tools.
Convincing
Future-proof machine whose modular design also satisfies changing labeling requirements
Convenient adaptation to your individual range of products and required labeling technique
Optimum access thanks to the ergonomic design
Sustainable
Benefit from a long service life
Save on resources and protect the environment
Permanently reduce your energy and media consumption