Innopack Kisters CNP (Carton Nature Packer)
Innopack Kisters CNP (Carton Nature Packer)
Sustainable secondary packaging made of cardboard for beverage cans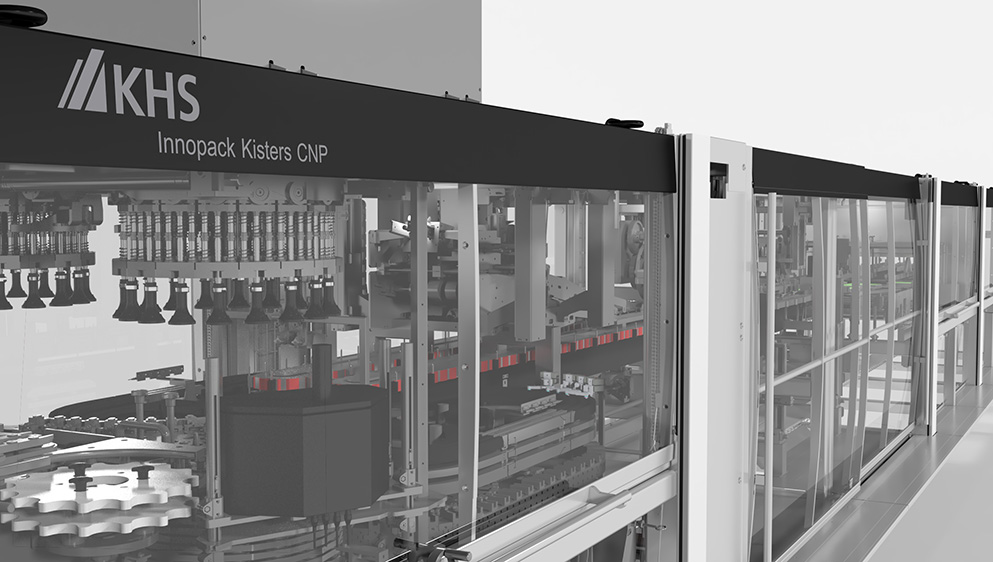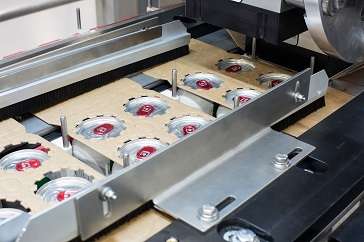 Further reading
Flexible genius
A new, flexible and modular technology enables packs of cans to be formed without the need for any plastic or adhesive whatsoever.
Learn more
Good to know
This packaging system is a further environmentally-friendly alternative to film made of recycled material, paper or cardboard secondary packaging or packs without any secondary packaging (Nature MultiPack). The Innopack Kisters CNP bundles beverage cans to form multipacks or clip packs held together by a special can topper made of robust cardboard in an energy- and resource-efficient production process. In addition to using little material, this packaging system scores points for attractive product presentation and on one of the possible variants also provides additional marketing space on the pack top. Depending on the can geometry, size and type, the packer processes 108,000 cans per hour at nominal capacity per multipack.
Well thought out
Thanks to its modular design, the Innopack Kisters CNP can be flexibly tailored to your requirements; the basic version turns sleek and standard cans into multipacks of four, six and eight. Various expansions enable the beverage cans to be individually aligned within the pack or blanks to be fed into the line automatically.
Convincing
Reliable, resource-efficient, high-performance packaging machine
Modular machine concept for great flexibility and a very long service life
Optional tablet-controlled format changeovers for high line availability
Sustainable
Paper-based, recyclable packaging system that does not use adhesive and saves on materials
Low-emission packaging process as there is no shrink tunnel
Use of recycled packaging materials possible