Innopro DKT Bright Beer Tank Cellar
Innopro DKT Bright Beer Tank Cellar
Customized storage and bright beer tank cellars from a single source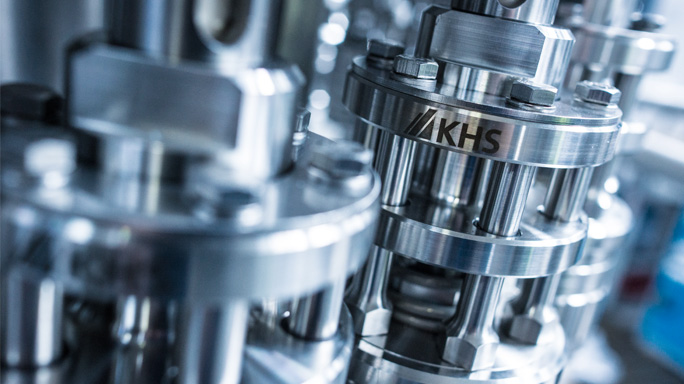 Good to know
Customers expect a lot from the ideal filter and bright beer tank (BBT) cellar. We have many years of expertise, and we work hand in hand with you to come up with a system design which is exactly right for your product and meets your individual preferences. We focus specifically on your operating environment and process flows as we assess your needs. The fully automated set of instrumentation, visualization, equipment and control systems is based on double-seat valve technology. You benefit from all the advantages of the complete range of cellar systems from a single source.
Well thought out
Seamless interfacing creates the basic framework for the design and configuration of your filter and BBT cellar. Intelligent design and excellent pipework routing enhance your production and cleaning operations. Your mixing phases and product losses are reduced to a minimum. As a result, you conserve resources while you produce premium-quality beer.
Convincing
The type and configuration of your filter, BBT and storage systems are tailored specifically to your product
Engineering, instrumentation, programming and configuration reflect maximum individuality
Fully automated design reduces manual intervention to a minimum
Sustainable
Intelligent design reduces product loss and mixing
Optimal routing of pipework minimizes your operating costs
Images & videos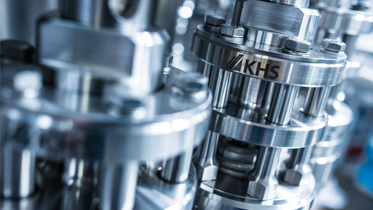 Blocked content
This YouTube video is blocked because you have not agreed to the YouTube service. By clicking the button you can change the cookie settings and play the video.