Cardboard
Carton Nature Pack: environmentally-friendly packaging made of cardboard
In light of the growing demand for plastic-free packaging the beverage can is currently growing in popularity, especially in the beer and carbonated soft drink segments. Secondary packaging is also in focus, for which suitable systems and solutions must be found that do without plastic and can be perfectly recycled. With our newly developed Innopack Kisters CNP (Carton Nature Packer) a machine has now been created that bundles containers to form multipacks with the help of a cardboard top clipped onto the upper rim of the cans. The stability of the Carton Nature Pack is ensured by punching and folding the cardboard topper which means that it does not need any adhesive. This system therefore satisfies the highest demands for sustainability.
The Carton Nature Pack can be produced as a pack of four, six or eight standard or sleek cans holding between 269 and 580 milliliters. In order to further close the materials loop in the interest of a circular economy, our new type of secondary packaging can process recyclable, biodegradable and recycled cardboard. The CNP system is available as either an open or a closed version, the latter featuring the TopClip patented by Smurfit Kappa. The cardboard topper's smooth surface provides plenty of room for advertising messages, giving customers a range of branding options.
In relation to the open topper solution, whilst still working very closely with Smurfit Kappa, KHS found it important to also find a solution that is independent of the blanks manufacturer in order to offer its customers maximum flexibility and freedom when choosing their packaging materials suppliers.
Besides avoiding plastic waste, in direct comparison the new secondary packaging also scores with its low-emission packaging process that no longer requires a shrink tunnel. As a manufacturer yourself, this helps you to further reduce your carbon footprint – both as regards plastic rings and products packaged in shrink film.
We would be pleased to advise you and together find the right system for you tailored to your exact wishes and requirements.
"Thanks to Smurfit Kappa's many years of expertise, coupled with our multi-layered competence in plant engineering, we can offer our customers a packaging system that is fit for the future."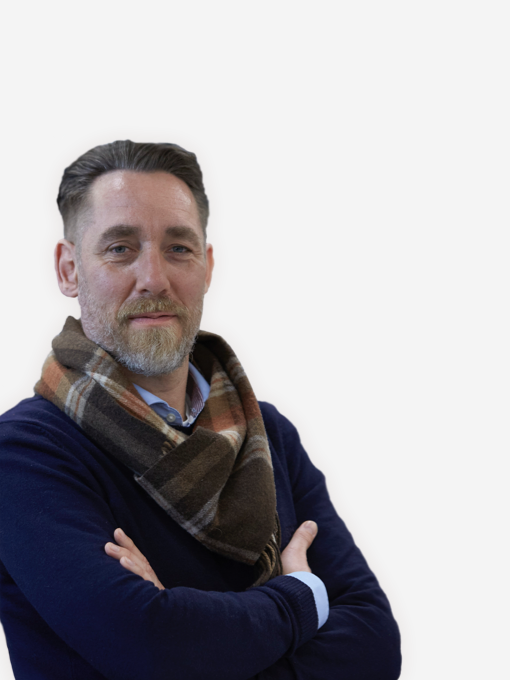 You might also be interested in