Film packaging
Sustainable film packaging made of up to 100% recycled material
Make your packaging's carbon footprint up to 65%* smaller by using film made of up to 100% recycled material. With no need for conversion, you can switch your production line over to sustainable film with very little effort indeed. By specifically mentioning secondary packaging made of rPE in your communication with customers, you demonstrate that your company acts with responsibility.
Primary and secondary packaging for beverages should not only be safe, practical and economical but also environmentally friendly. Consumers are paying increasing attention to the use of recyclable packaging and legal provisions also require that industry is gentler on resources in its production. You satisfy both of these demands by using film made of recycled material and in doing so give used commodities a new lease of life. This type of secondary packaging can be utilized for PET and glass bottles and beverage cans.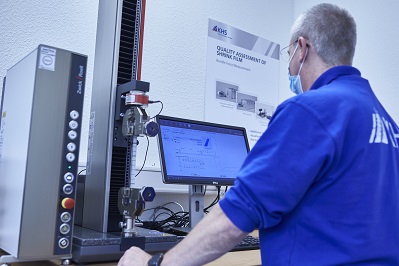 Your benefits in brief
Compared to film made of virgin raw materials, with film made of recycled materials most of the energy- and resource-intensive production and preparation stages are no longer required. This enables you to cut carbon emissions by up to 65%* per pack while promoting low-emission production. Another plus point is that you can switch over to film made of recycled material very easily on your existing system. On request we would be happy to make advance checks of your supplier's film to see if it forms holes or creases or to test its sealing properties, for example. Should any adjustments to the shrink tunnel be necessary in individual cases, we would be pleased to support you on site or through a remote service link.
Minimum legal quotas
Legislators in various countries are imposing additional obligations on beverage producers in the form of taxes and recycling quotas. Converting to film made of recycled PE is thus a future-proof investment that can be implemented very quickly. Furthermore, rPE film can itself be recycled after use.
Act economically and with foresight
At the moment, using recycled material costs more than conventional film. However, if you utilize it in production, in the long term you lower your overheads for expenditure such as plastic and CO2 tax. We would be happy to help you determine how you can implement this packaging alternative quickly and efficiently.
Ecofriendly film in consumer communication
The use of recycled film can also be positively exploited at the point of sale in your message to the consumer. With it you demonstrate that you are sparing in your use of resources and meet the growing demand for ecofriendly packaging. After use the film can be disposed of via household waste and returned to the recycling loop.
"With our packaging film made of up to 100% recycled material we're taking a clear stand for the protection of the environment."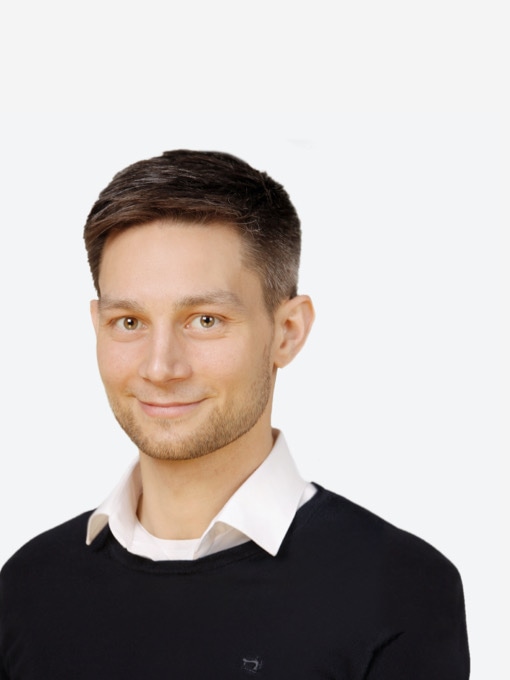 You might also be interested in