KHS Innofill PET ACF-L linear aseptic filler
KHS Innofill PET ACF-L linear aseptic filler
Highly efficient aseptic filler for the gentle, recontamination-free bottling of high- and low-acid products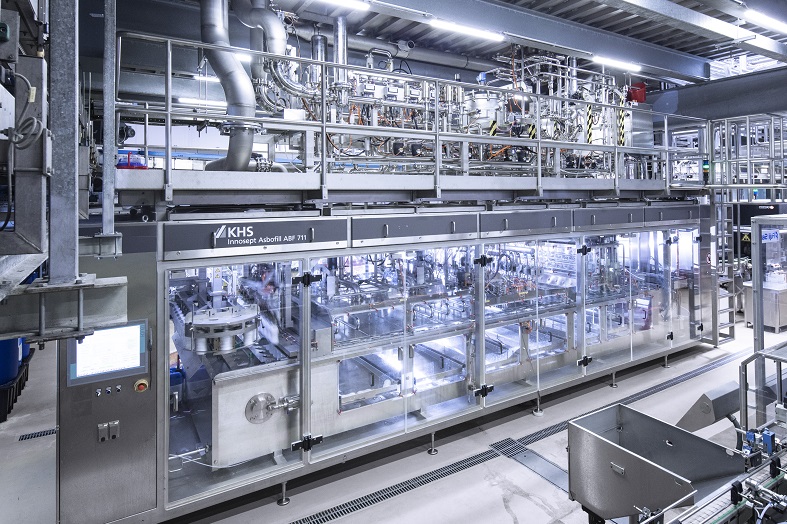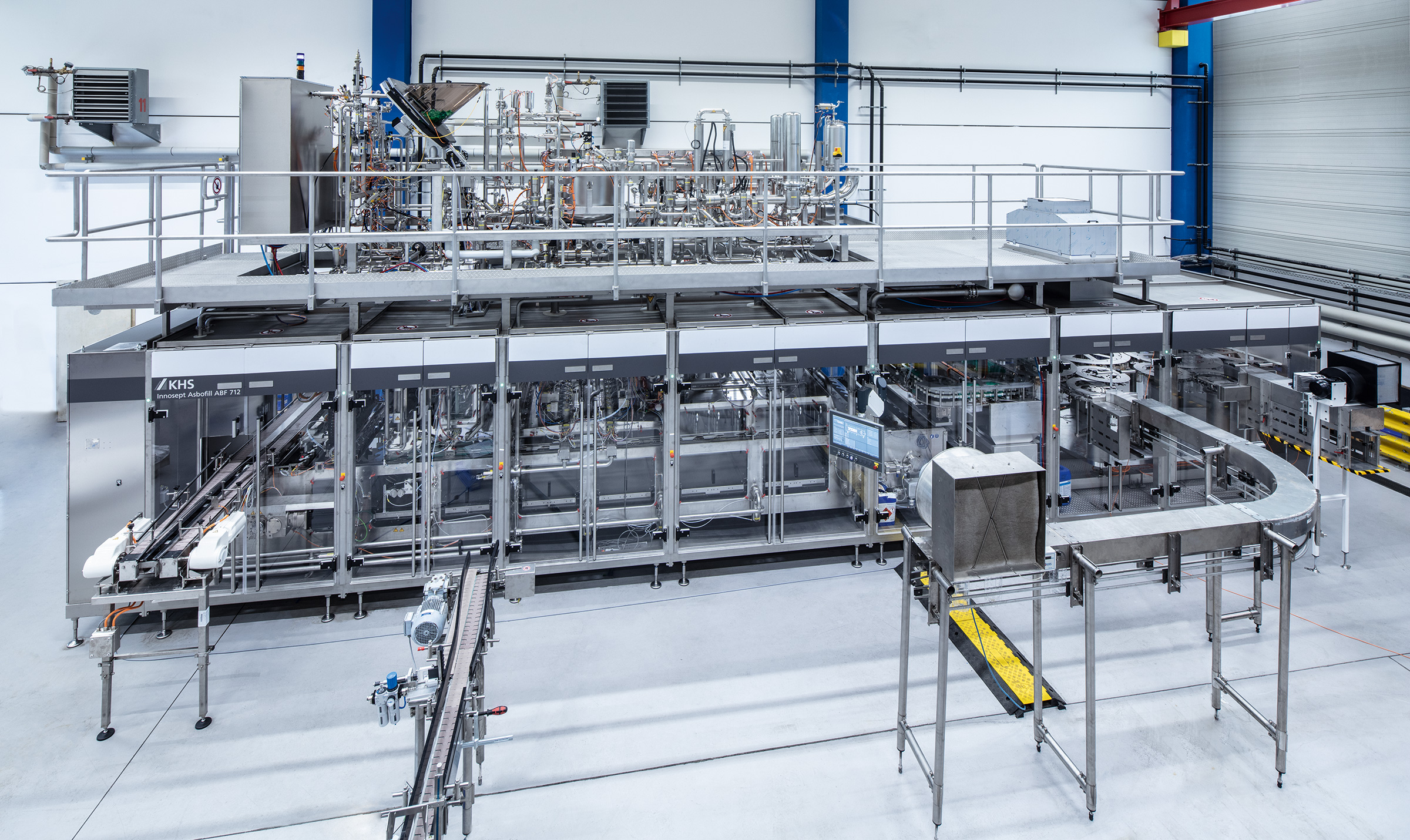 Further reading
Much more
Numerous innovations make for efficient, flexible and safe filling of sensitive beverages – such as the Innofill PET ACF-L, for example.
Learn more
Good to know
A healthy lifestyle and increasing mobility in society are resulting in a steadily growing demand for sensitive and functional beverages in many different plastic bottles. Our Innofill PET ACF-L assures you a reliable filling process that satisfies your extremely high hygiene requirements. It fills milk, mixed milk, sports, yogurt and coffee beverages and fruit and vegetable juices into PET and HDPE bottles in outstanding quality. The filling machine yields excellent results for capacities of up to 28,000 bottles per hour holding between 100 and 2,000 milliliters.
Well thought out
The compact linear design of this filling and capping machine makes it ideal for frequent format changeovers and smaller product batches. At the same time, it provides maximum aseptic safety thanks to its very small aseptic zone. Depending on market requirements, the machine can be equipped with a closure system for plastic screw caps and/or foil seals.
Convincing
Precise sterilization of bottles and closures with H2O2 aerosol
Independent of the bottle design, thus maximum process flexibility
Compact design and extreme ease of operation
Maximum aseptic safety within a minimum amount of space thanks to the compact linear design
Sustainable
Profit in the long term from low operating costs while enjoying a high level of production reliability
Do away with the need for extra water during the production cycle