Tethered caps
Tethered caps: find legally compliant solutions in time
The EU directive on tethered caps will come into effect in July 2024. It states that closures on non-returnable PET bottles holding up to three liters must be firmly attached to the container. The aim is to recycle the caps together with the bottles and thus avoid environmental pollution caused by loose closures. KHS will help you to find a solution in good time that suits your requirements.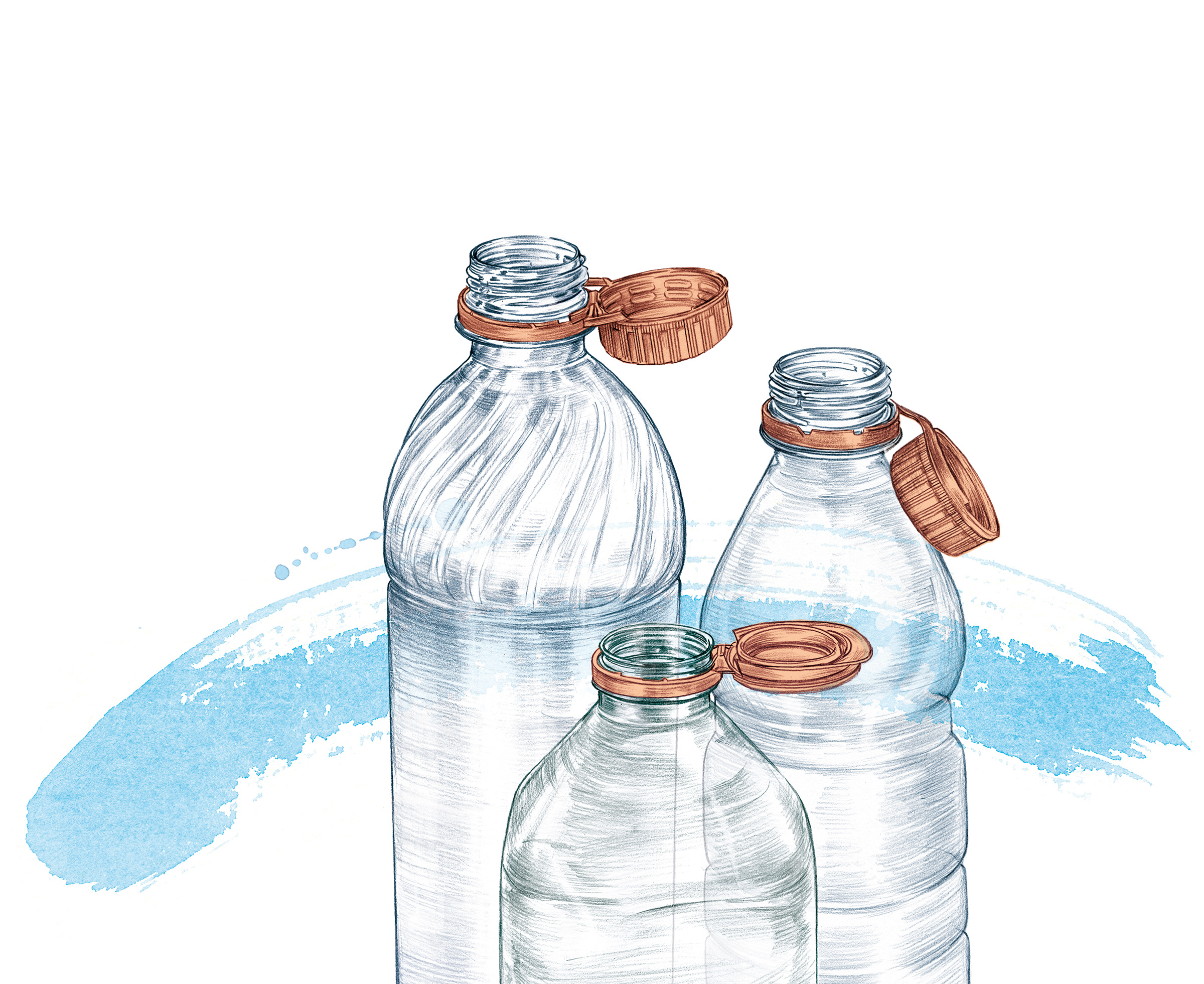 Further reading
Forming an attachment (khs.com)
Thinking outside the box: KHS' team of experts provides extensive advice on non-returnable PET bottles with tethered caps.
Learn more
This requirement is part of the European Union's Single-Use Plastics Directive. It lays down further regulative steps that are to be instigated by 2030 to recycle non-returnable PET beverage bottles and their individual components within the EU. The aim is to continue to save on resources and cut carbon emissions. KHS offers a number of advisory approaches here designed to suitably prepare you for the coming directive.
Tethered caps are now one of the first measures to enter into force through national law in the member states on the same appointed date (July 3, 2024). Beverage producers thus have to adapt their production processes so that closures remain attached to the bottles even when open. This inevitably leads to technical adjustments to the filling system that we'd be happy to discuss with you now so that you are well prepared for the change in time.
We know from discussions with our customers that they are orienting themselves towards a future-proof standard with regard to the upcoming EU requirement that conforms as closely as possible with consumer drinking habits and can be implemented efficiently. Many clients are therefore asking if they should keep with their current closures or opt for a further developed, lighter cap solution as a tethered cap variant. Should they just aim for a simple conversion or seize the new legal requirements as an opportunity to save weight in the long term by applying a lighter closure and cutting down on the amount of material used for the thread and bottle itself? We would be pleased to demonstrate both options to you and help you find the right solution for your needs and implement this in your production operations.
Testing closure options and assessing added value
Depending on the type of closure, you can test versions of the tethered cap on your existing system in advance with just a few adjustments. You can thus put the time to good use in order to choose the type of cap that suits you best. At this stage in the process, we would be happy to advise you as to which system would best suit you and fit in with your sustainability and marketing objectives and where further potential savings in resources and thus costs lie in the filling and packaging process.
As experts in turnkey filling and packaging systems, we always focus on the complete line. Together with you, our experts from Bottles & Shapes™ analyze your PET beverage container to save resources, cut carbon emissions and at the same time ensure the availability of your production line in the long term. We also provide a wide range of packaging systems for secondary packaging, with which you can also process your PET packs reliably, efficiently and in a way that is gentle on resources.
Finding individual and sustainable approaches together
Regardless of whether you would like some initial advice or already have concrete ideas: simply get in touch with us – we will be happy to be at your service and develop the right solution with you and for you!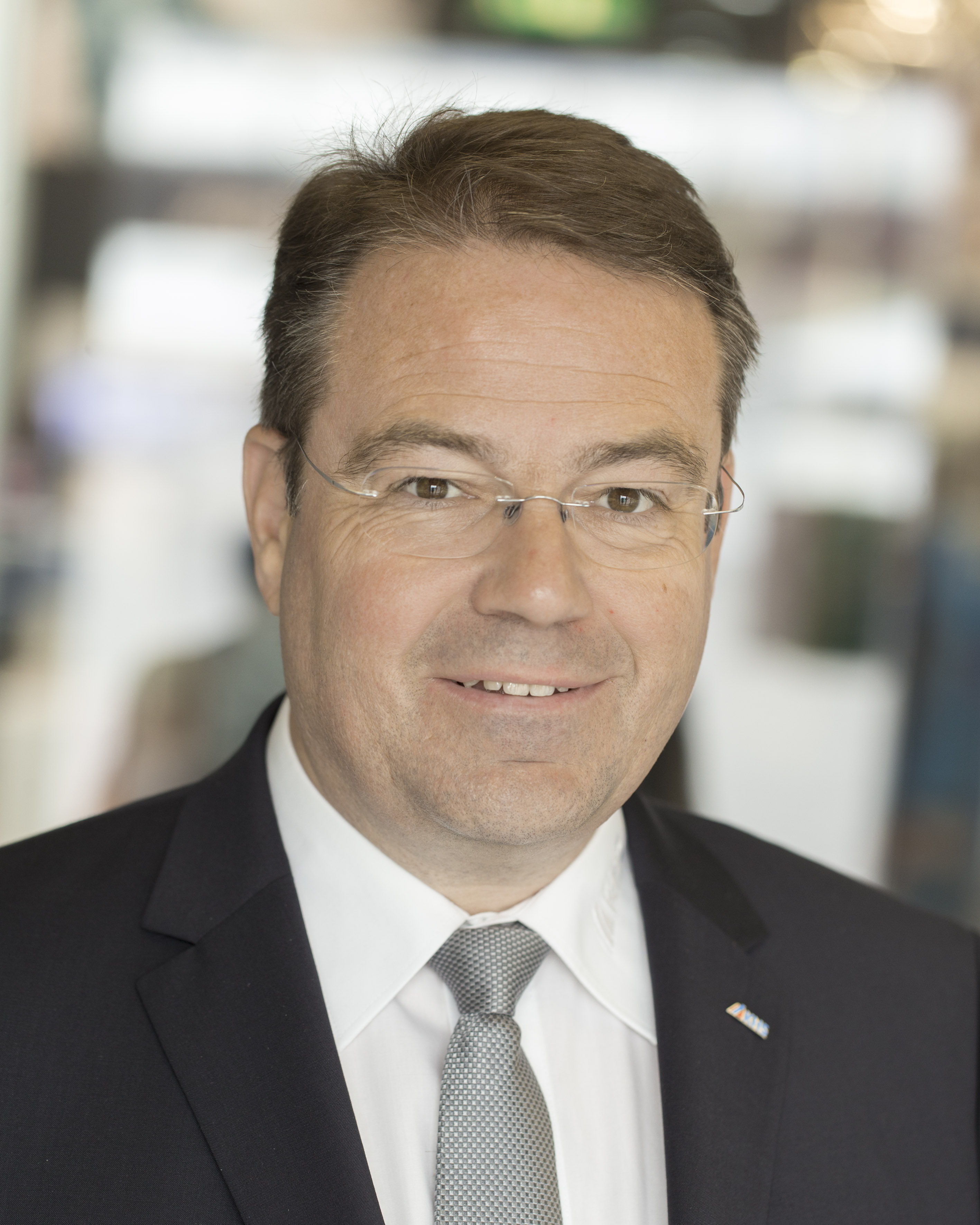 Your contact
Advice on conversions and added value:
Armin Wille
KHS Group
Phone: + 49 231 569 10284
E-Mail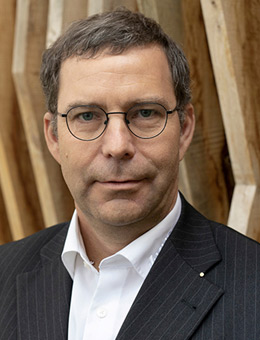 Your contact
Advice on caps, threads and container design:
Arne-Fritz Wiese
KHS Group
Phone +49 40 67907 113
E-Mail