Innokeg CombiKeg Complete keg system
Innokeg CombiKeg Complete keg system
Complete keg line in one machine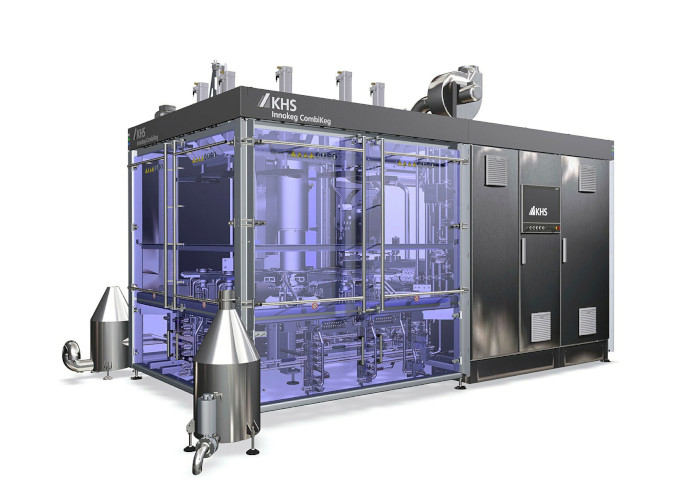 Good to know
From interior and exterior keg washing through beverage racking to conveying systems and tank farms, the new Innokeg Combikeg convincingly combines maximum functionality with compact design. With it you can effectively rack 60–80 7-liter – ½ bbl (approx. 58-liter) kegs an hour with beer, soft drinks, wine or water.
Well thought out
The Innokeg CombiKeg is convincing with regard to sustainability; you not only cut down on space and time but also save up to 40% CO2 and up to 20% water. Highly efficient, compact, and environmentally friendly: diversity is a big issue for KHS.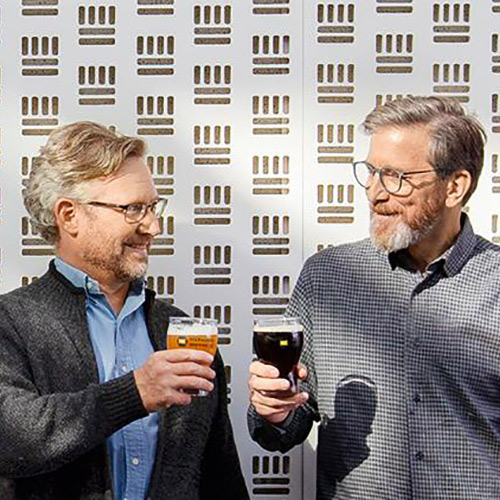 Further reading
Here's to a good partnership!
The Milwaukee Brewing Company (MKE) in Wisconsin, USA, sells craft beer – filled on the compact KHS Innokeg CombiKeg keg racker, for example.
Learn more
Convincing
Complete system with the entire keg line in container format
Optimum use of the latest washing and filling technology
Sustainable
State-of-the-art keg equipment - Investment for the next 20 years with 60% less space required.
Save up to 40% CO2 thanks to Direct Flow Control, the patented, volumetric filling system
Reduce your water consumption by up to 20% with the integrated water cascading system