Variety Pack
Top-quality sample packs and product combinations: the variety pack
Our variety pack systems that create mixed packs enable you to combine a number of different beverages in the same secondary packaging. This allows consumers to purchase an assortment of beverage variants or new or seasonal products as samples in a single pack.
Soft drink or apple spritzer? My usual favorite beer – or should I maybe try a new one? Which flavor of energy drink or mixed beverage do I fancy today? Your customers can choose from a vast range of products in supermarkets and beverage stores yet are still keen to try out new types and flavors. Finding suitable ways of introducing these to potential buyers and making your products stand out at the point of sale poses quite a challenge, however.
With our variety pack that collates different products in a single secondary pack, you make the decision to buy easier for consumers. With it, we provide you with numerous ways of combining your products that are not only different but also visually appealing and help you to distinguish yourself from the competition.
You can use the variety pack for lots of beverage segments: from beer and CSDs through energy drinks and hard seltzers to ready-to-drink spirits, either in glass containers or beverage cans. Especially as sample packs or when launching new flavors to market, variety packs are ideal for end customers who are looking for change.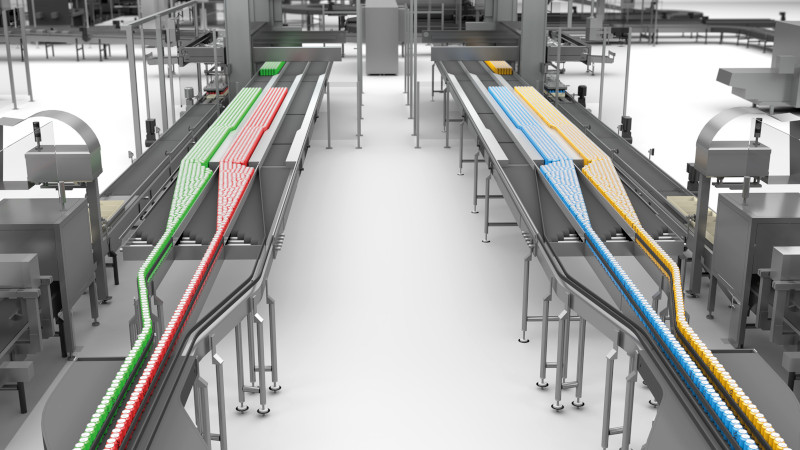 Further reading
Packing diversity
Several different flavors in a single secondary pack – a new configuration of tried-and-tested KHS machines now creates variety packs in a highly automated process.
Learn more
Competitive advantage through intelligent combinations with added benefits
With its intelligent combination options and various different uses, the variety pack provides you with a further marketing opportunity for your quality products. If you combine seasonal products with your main products, for instance, you can mix established and familiar brands with new ones! Seize the chance to diversify and exploit what is known as the billboard effect at the point of sale: as new and seasonal products are included in the variety pack, these also assist in the clearance of individual products.
We recommend the KHS offline system for the formation of variety packs as this does not have any impact on your regular operations. This can be used to produce variety packs automatically regardless of the season that then become a fixed feature of your marketing activities. An inline setup can also be technically implemented on request.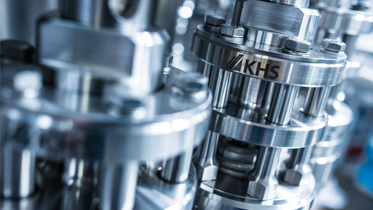 Blocked content
This YouTube video is blocked because you have not agreed to the YouTube service. By clicking the button you can change the cookie settings and play the video.
Your sample packs or product variations can be produced in all standard packaging styles and combined with our attractive, low-emission packaging systems:
Nature MultiPack: the secondary pack without any secondary packaging, where beverage containers are held together by just a few dots of adhesive (for beverage cans only).
Carton Nature Pack: completely without adhesive, free of plastic and flexible – regardless of the blanks manufacturer and future-proof (for beverage cans only).
For correct palletizing and a reliable packing and unpacking process we can also supply you with dependable, low-maintenance systems in the form of our Innopal RK and Innopack PPZ.
Simply get in touch should you have any questions – we'd be happy to personally advise you.
"With the KHS system solution our customers are able to offer end consumers a variety of flavors in just one pack."