Sustainability report
Voluntary sustainability reports
One key element of our commitment to sustainability is the publication of a voluntary sustainability report.
The current issue of the sustainability report that KHS publishes every two years covers 2019 and 2020 and is the fourth in succession. Besides presenting our key strategic fields of action and an extended list of key figures, our international production sites have also been included with their own informative sections detailing their local commitment to sustainability. In this way we have taken our previously voluntary report one step closer to fulfilling the requirements specified for obligatory sustainability reports.
We have provided clear, transparent information on our diverse areas of commitment to sustainability since 2015. In the main body of the publication we present the strategic pillars of our company and report on our corporate commitment to conserving resources and protecting the climate, on our product portfolio of line and packaging systems and on the challenges presented by climate change and demographic development.
With our voluntary report we would also like to provide impetus for discussion with our employees, customers and business partners, stakeholders and all other interested parties on the pressing issues of our day and age, such as climate change, plastic waste and generational change.
The report is divided into four main chapters: 1) strategy and governance, 2) product responsibility, 3) operational ecology and 4) social activities. In these we describe the key economic, social and ecological challenges faced and management approaches adopted by KHS. We selected the topics for the report according to the degree of importance to and central expectations of our stakeholders. The basic framework is structured in alignment with GRI standards, the sustainable development goals of the United Nations (UN SDGs) and legal reporting obligations.
"The fourth voluntary KHS sustainability report is the most extensive report to date on KHS' corporate commitment."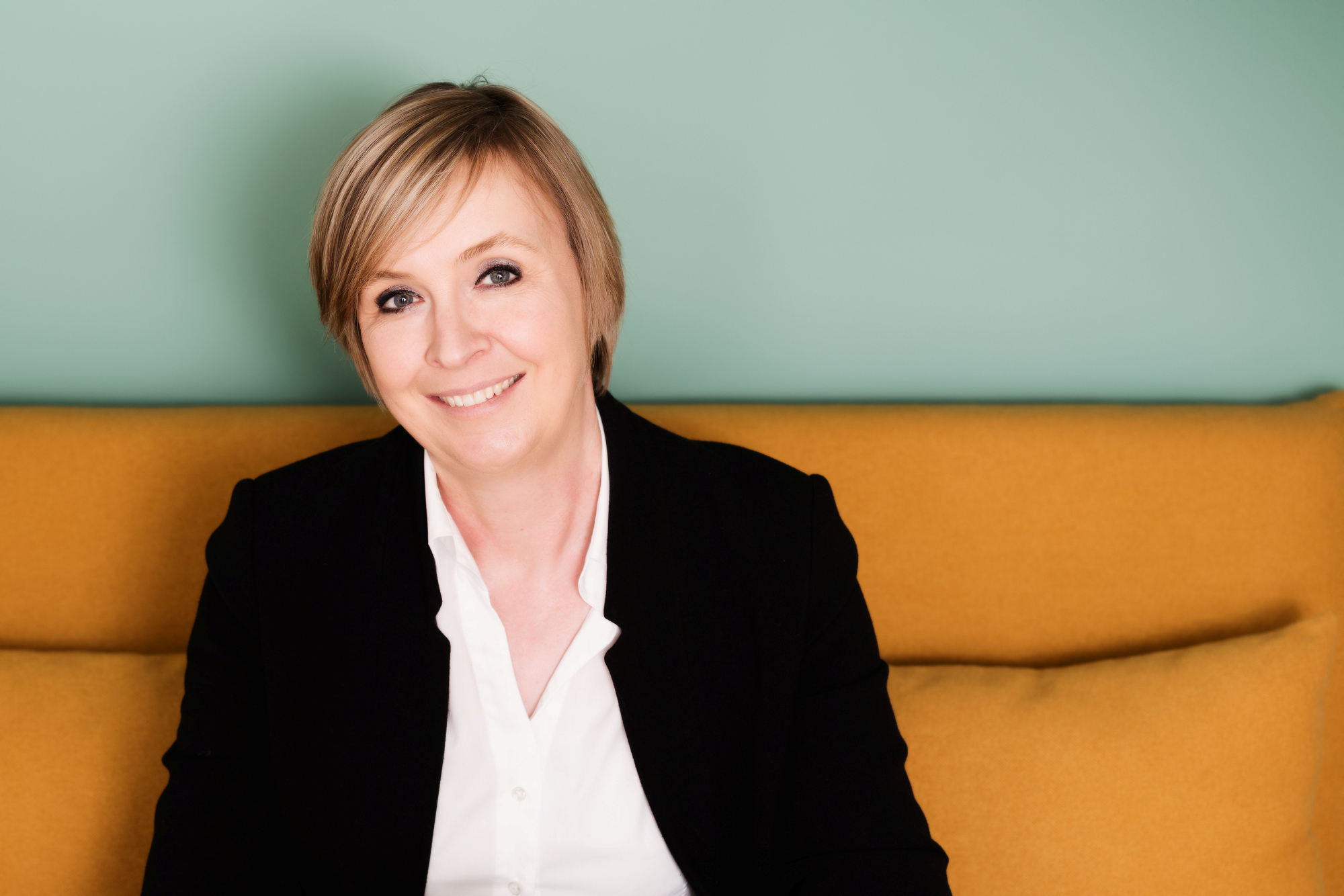 You can find all of KHS' sustainability reports in our archive >